Mesquite youth leader accused of sexually assaulting teen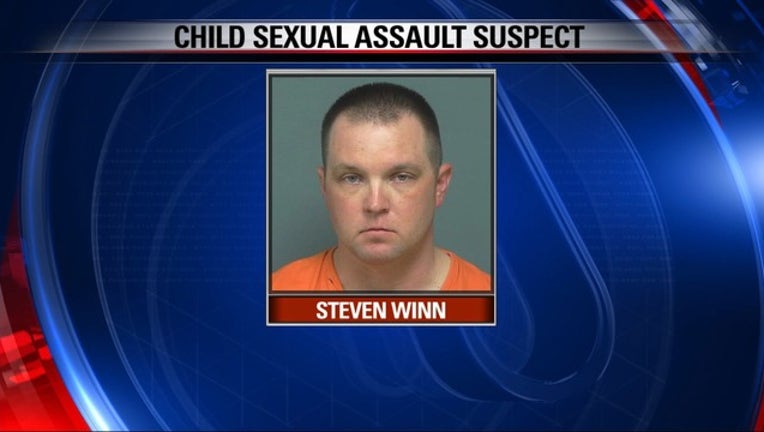 Police in Mesquite have charged a church youth leader with three counts of aggravated sexual assault of a child.
Steven Winn, 33, is in the Dallas County jail on $75,000 bond. Investigators say his victim was 15-years-old when the offenses started to occur while he worked for Open Door Baptist Church in Mesquite.
Mesquite police said they received tips about the alleged incidents in mid-February and Winn was arrested days later.
Open Door Baptist Church made headlines in 2011 when its former senior pastor, Matthew Jarrell, was arrested for allegedly raping a woman in West Virginia. Jarrell hanged himself in jail before going on trial.