Mesquite Sunday school teacher accused in child sex case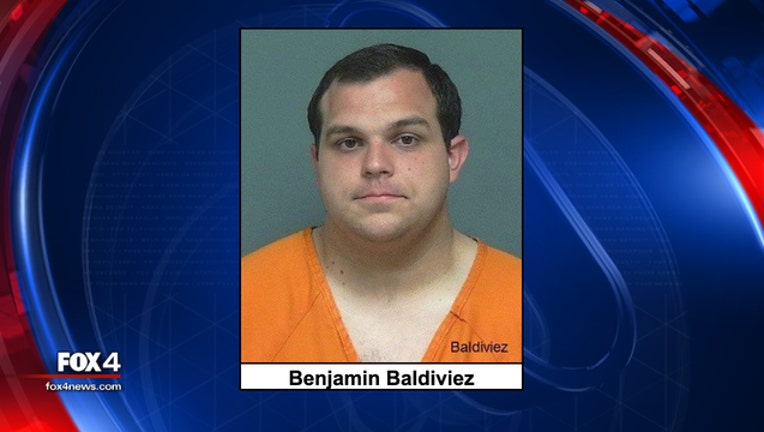 MESQUITE, Texas - A Sunday school teacher at Mesquite church is accused of sexually abusing a young child.
Mesquite police arrested 23-year-old Benjamin Baldiviez last Thursday. He was charged with one count of continuous sexual assault of a child under 14.
Police said Baldiviez is a volunteer at Parkside Baptist Church, which is located on Gross. He has been a member of the church for 10 years and now teaches a Sunday school class.
Investigators got a report of the alleged abuse in February. They believe it happened at the church between March and October of 2017 and while Baldiviez and the victim were in other locations for church events.
Also, investigators believe there are more victims. Anyone with information should call the Mesquite Police Department at 972-285-6336.