Mesquite student arrested for Valentine's Day school threat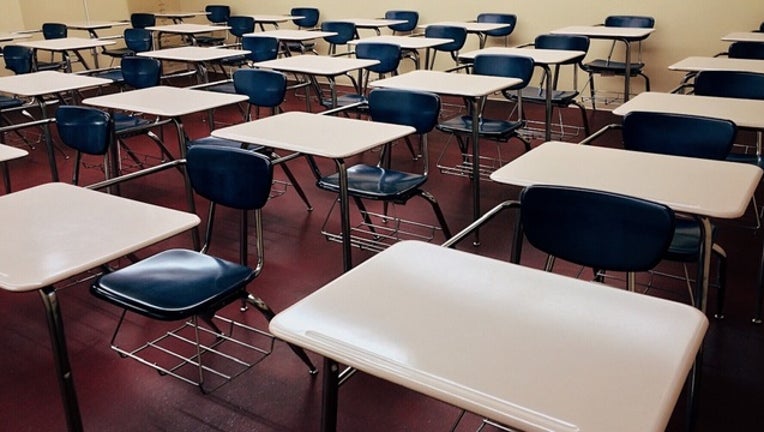 MESQUITE, Texas - A Mesquite ISD student was arrested Wednesday morning after police said he made a school threat on social media.
The investigation into this threat began Tuesday night, when school officials were made aware of a threat made against Horn High School.
Police were already looking into the threat, and were able to identify a male student as the person who made the threat on Instagram.
A search of the student's home following his arrest turned up no "weapons of concern" for police.
Police do not believe the threat was credible, but the student, whose name is not being released, remains in police custody.