Mesquite police investigate shooting near playground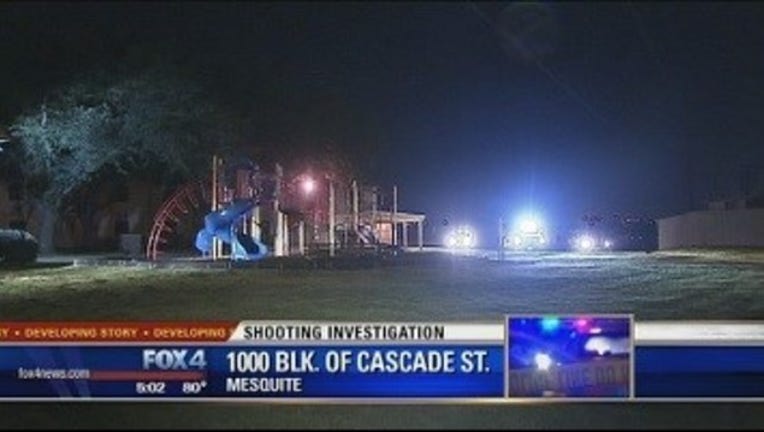 article
A man in his late teens or early 20s was rushed to a local hospital in serious condition after he was shot in Mesquite.
Police found him at 12:30 a.m. Monday near a playground at the Westlake Village Apartments on Cascade Street.
Police were not able to question him before he was taken to the hospital.
The motive and information about the suspect is currently under investigation.