Mesquite ISD teacher arrested for sexual assault of a child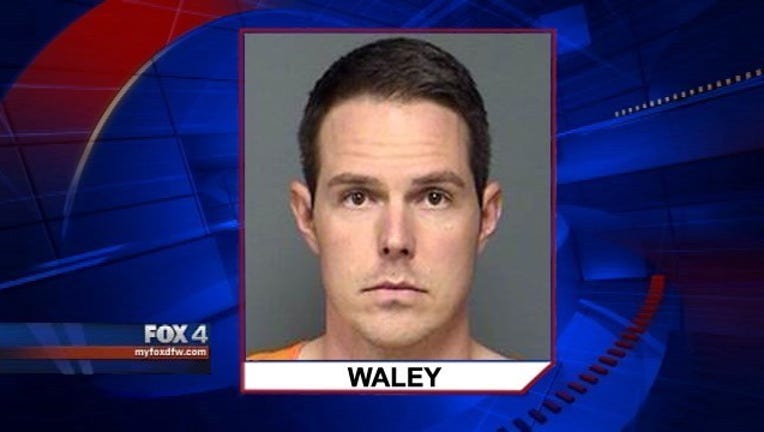 article
A North Mesquite High School teacher was arrested Wednesday and charged with sexual assault of a child.
A Mesquite ISD employee contacted Mesquite police on Wednesday and told them about a possible inappropriate relationship between an educator and student at North Mesquite HS.
An investigation determined there was probable cause to arrest math teacher Luke Waley, 34.
Waley was arrested at North Mesquite HS on Wednesday afternoon and booked into the Mesquite jail on a $15,000 bond.