Memorial grows for two women killed over the weekend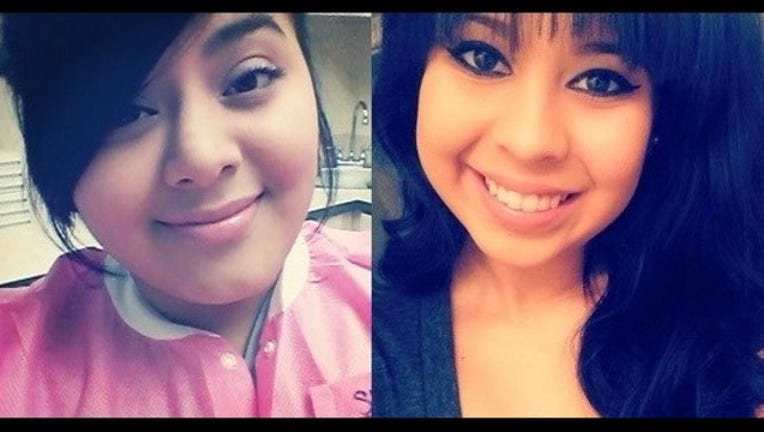 article
A memorial is growing where two women's lives were lost on Saturday in a car accident.
Dallas Police were dispatched to Jupiter Road and E. Northwest Highway at about 6:47 a.m. regarding a major accident. Upon arrival, officers observed a two-vehicle accident with two female victims.
Friends of the victims say Veronica Moreno and Stephanie Reyes, both 19, attended Conrad High School together.
Mirna Aguilar spoke to us just a day after losing her best friend Veronica.
"It hurts. My parents always told me to take care of her but I wasn't able to take care of her that day," Aguilar explains.
The memorial is set near the intersection where these two women lost their lives. With flowers in hand, friends hug each other for strength.
"(The) Last text message I received from her was Friday around 10:30, she just told me I already miss you I replied to her and didn't hear back from her again," Mirna says.
Family and friends are still trying to figure out where the two women were that night.
Aguilar says her best friend will forever be in her heart. "Her memories will always be with me I'll always cherish the memories."
Police say the victims were in a vehicle that crossed over the center median and struck another vehicle. The driver of the other vehicle was transported with injuries.