Measles case confirmed in Denton County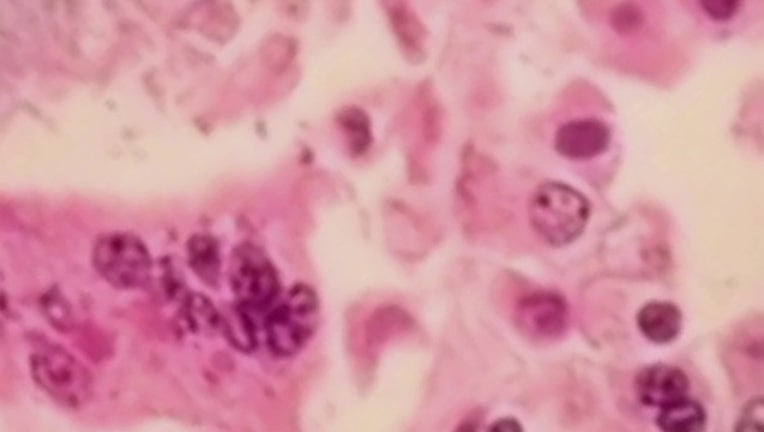 article
Denton County Public Health officials said Wednesday there's one confirmed case of measles in the county.
Officials declined to say how old the person is or give any other identifying information, but they are contacting people who may have been exposed.
"Vaccination is the most effective way to prevent measles," said Dr. Matt Richardson, Director of Public Health.  "Unfortunately, people think that measles is just a rash and fever but measles can cause serious health concerns, especially in young children, and is highly contagious.  Vaccination is incredibly effective at protecting those we love from this infection."
Five measles cases were announced earlier this week in the Houston area. Denton County officials said they do not believe their case and the Houston ones are connected.