McKinney school bus crashes after driver's medical incident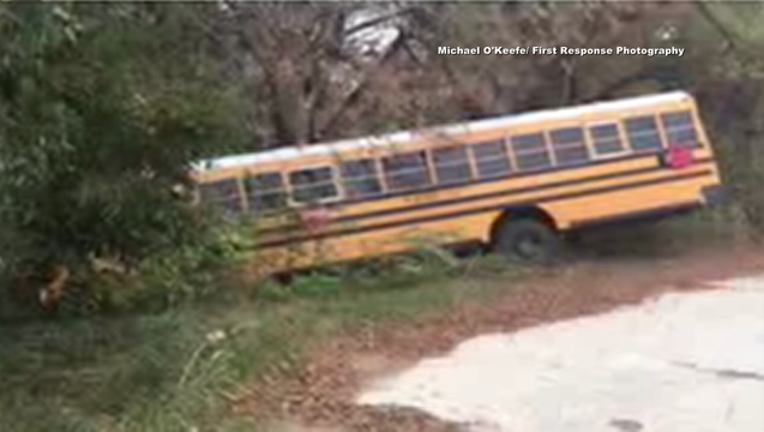 Several children were hurt Tuesday when their school bus driver drove off the road and crashed in McKinney.
The bus was heading southbound on the access road of Central Expressway when the driver experienced some sort of medical incident. The bus ran off the road near Virginia Parkway.
Eight students from the Lawson Early Childhood School were on the bus at the time. The driver and six of those students were briefly taken to the hospital for treatment.
All of the students wound up being ok and were later taken to school.