McKinney police looking for hit-and-run driver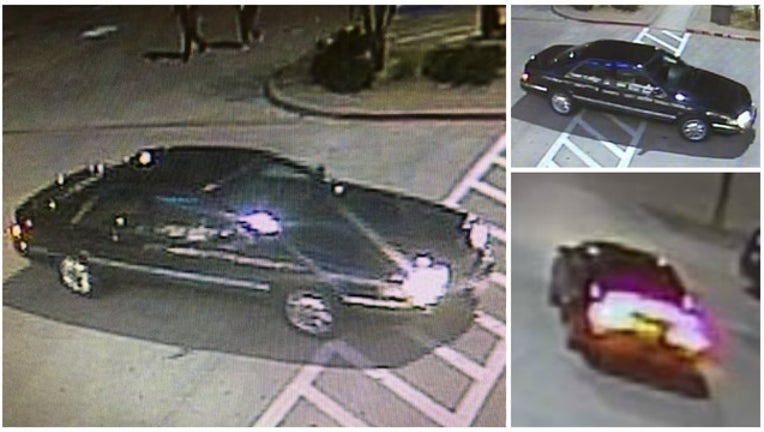 McKINNEY, Texas - A driver hit someone outside a McKinney shopping center and never stopped, police said.
The hit-and-run accident happened in a store parking lot on Highway 121 and Custer Road around 7:30 p.m. on Feb. 18.
McKinney police shared surveillance photos of the suspect's car. It's described as a black, possibly early 2000's model Cadillac or Buick.
Police are now looking for the car. They said the driver took off and didn't stop to help or check on the victim.
Anyone with information is asked to call Det. T. Shoemak at 972-547-2825 or email tshoemak@mckinneytexas.org.
Police did not give an update on the victim's condition.