McKinney officer arrested for allegedly stabbing wife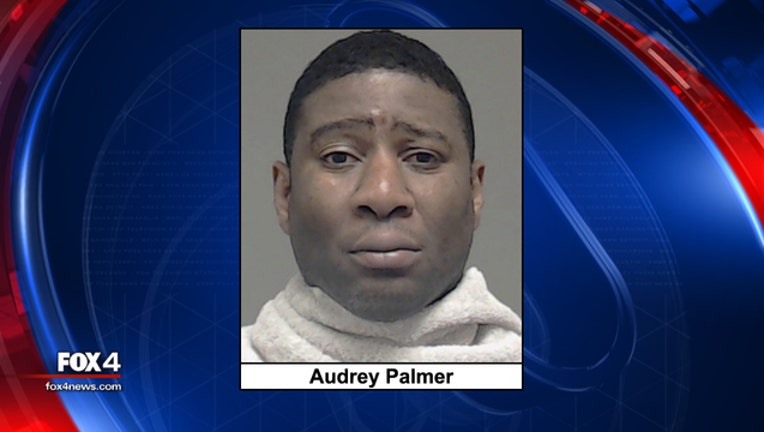 McKINNEY, Texas - A police officer with the McKinney Police Department was arrested early Thursday morning for allegedly stabbing his wife.
Police said Sgt. Audrey Palmer has been charged with aggravated assault with a deadly weapon.
Officers were called to his home just after midnight Thursday because of a domestic disturbance involving injuries. Paramedics took Palmer's wife to the hospital with non-life threatening injuries.
According to an arrest warrant affidavit, Palmer's wife believed he was cheating on her. She grabbed a steak knife and confronted him. A struggle ensued and she was stabbed.
The couple's 4-year-old child was not hurt.
Palmer has worked for McKinney PD for the past 21 years. He was placed on administrative leave pending the outcome of the criminal and internal investigation.
"While there is probable cause for an arrest, there is still a lengthy investigation ahead to determine detailed circumstances of the incident. This investigation is ongoing and will be handled thoroughly by our department," said Sgt. Ana Shelley, a spokeswoman for McKinney PD.