McKinney man given life sentence for sexual abuse of 2 children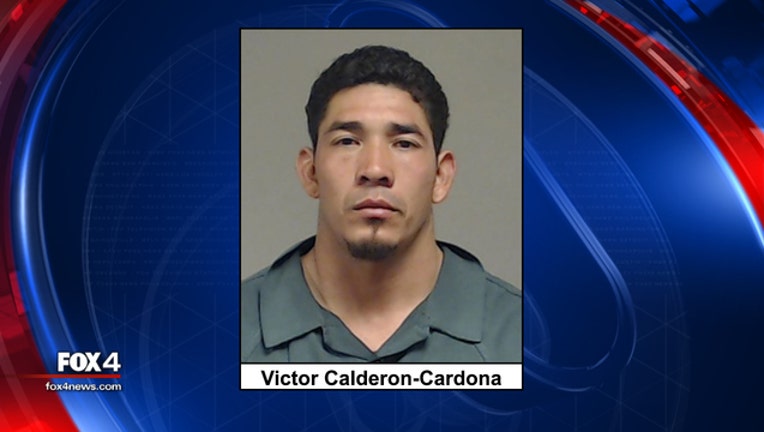 MCKINNEY, Texas - A 32-year-old McKinney man is set to spend the rest of his life behind bars for the sexual abuse of two children.
The sentence was handed down to Victor Calderon-Cardona after he pleaded guilty to continuous sexual abuse of a child and indecency with a child by sexual contact.
By law, a sentence for continuous sexual abuse of a child is without the eligibility for parole.
The investigation into Calderon-Cardona began in April 2018, when a 10-year-old girl told her school counselor that he had been sexually abusing her for the past four years.
The McKinney Police Department then began investigating, and found that there was another victim, who was 12 years old.
Both were forensically interviewed by the Children's Advocacy Center of Collin County, and both detailed specific sexual assaults by Calderon-Cardona.