McKinney firefighter arrested for child sex abuse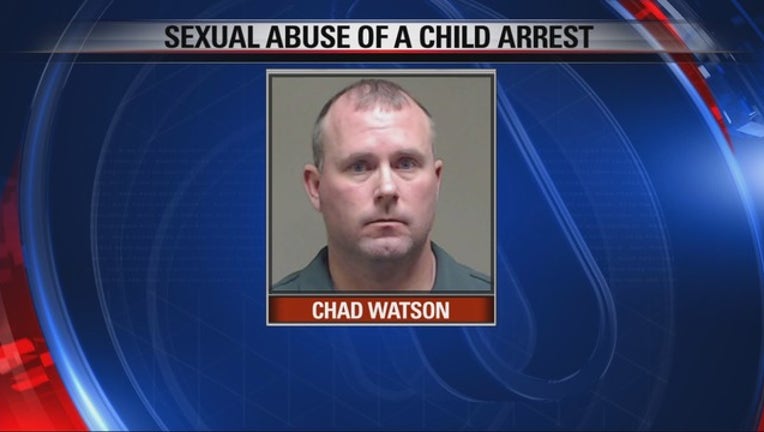 McKINNEY, Texas - An award-winning McKinney firefighter arrested on a child sex abuse charge has been fired.
Chad Watson, who has been with the department for 13 years, was taken into custody Sunday. He's accused of continuously abusing a child under the age of 14.
The city of McKinney confirmed Watson was suspended without pay and then later terminated.
"Chad E. Watson was terminated from the McKinney Fire Department today. He will be going through his legal due process in the courts. As a Fire Department, safety and maintaining the public trust is of utmost importance and we take these matters very seriously," Fire Chief Danny Kistner said in a statement.
In 2005, Watson was recognized with a fire chief's award.