McFadden set to join Cowboys after Murray bolts for Eagles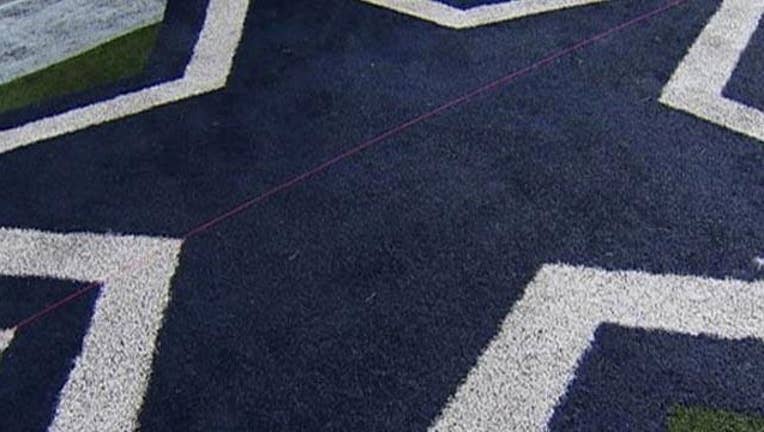 The Dallas Cowboys have agreed to a contract with Darren McFadden a day after losing NFL rushing champ DeMarco Murray to NFC East rival Philadelphia.
McFadden had seven mostly disappointing seasons in Oakland after the Raiders drafted him fourth overall in 2008. His agent, Ian Greengross, tweeted Friday that McFadden was joining the Cowboys. The deal is reportedly for two years and worth up to $5.9 million.
Murray signed a five-year, $42 million contract with the Eagles on Thursday, with $21 million guaranteed. Dallas owner Jerry Jones said the salary cap prevented the Cowboys from going that high.
The 27-year-old McFadden has 4,247 career yards, with career highs of 1,157 yards and seven touchdowns in 2010.