McDonald's customer accused of putting soda in water cup charged with robbery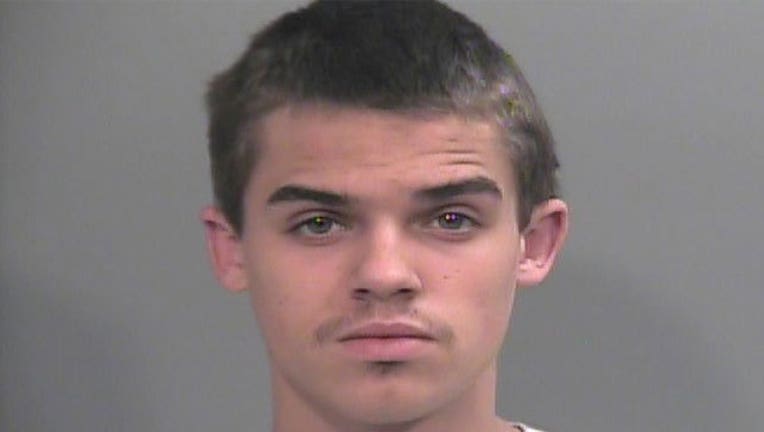 article
A McDonald's customer in Arkansas accused of emptying his cup of water and filling it with soda now faces a robbery charge, police said Tuesday.
The restaurant manager said the suspect was one of three people who asked for water at the drive-thru window in Springdale. The customers parked and walked into the store before dumping out the water and pouring soda into the cups, KHBS/KHOG-TV reports.
The manager spotted the three and told them to return the soda. Only 18-year-old Cody Morris refused, police say.
The manager even ran out and tried to block Morris' car from leaving, but the suspect reportedly drove his vehicle in reverse and hit the worker twice before speeding away.
Police arrested the driver after they said they found his car at a nearby bowling alley. It's unclear whether he'll face any additional charges aside from felony robbery.
Read more on FOX NEWS.