Mark Cuban will play the president on SyFy's 'Sharknado 3'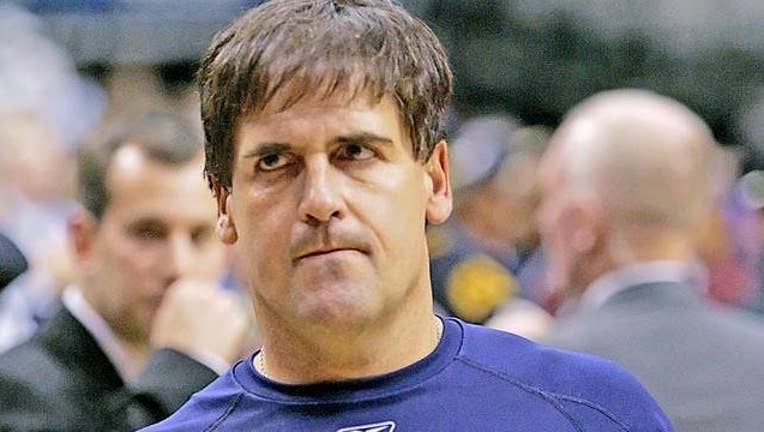 article
This summer's "Sharknado 3" will usher in the Cuban-Coulter administration.
The SyFy network said Monday that Dallas Mavericks owner and "Shark Tank" star Mark Cuban will play the president of the United States in the third installment of the goofy "Sharknado" TV movie series, set to premiere in July. Conservative commentator and author Ann Coulter will be his vice president.
The network previously said Bo Derek will have a cameo as star Tara Reid's mother, Jerry Springer will play a tourist and `N Sync singer Chris Kirkpatrick will be a pool lifeguard.
This year the toothy storm terrorizes Washington, D.C., before moving down to Florida.