Mark Cuban donates $1 million to Dallas Police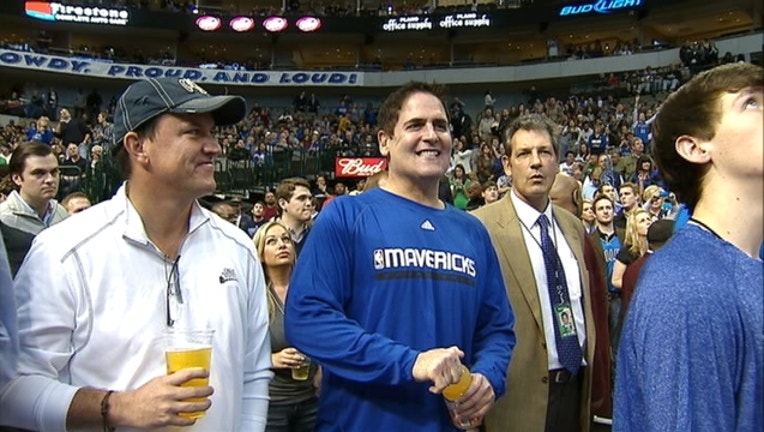 article
Dallas Mavericks owner Mark Cuban is donating $1 million to support the Dallas Police Department's response to the Orlando mass shooting.
The donation will go toward police officer overtime and will cover about 16,000 extra hours. Police chief David Brown has discretion to allocate the overtime hours among counterterrorism efforts and additional presence in the Oak Lawn neighborhood.
"The Dallas Police Department thanks Mark Cuban," Brown said in a release. "These funds will be used primarily to protect the LGBT community. We will earmark and track the expenditure of these funds to ensure its effective use in creating a safe environment."
The donation comes four days after a gunman killed 49 people in an Orlando, Fla. gay nightclub Sunday. A man armed with guns and explosives was also arrested Sunday in Santa Monica, Calif. while in route to the Los Angeles Pride festival.