Mansfield student dies after playful sparring with friend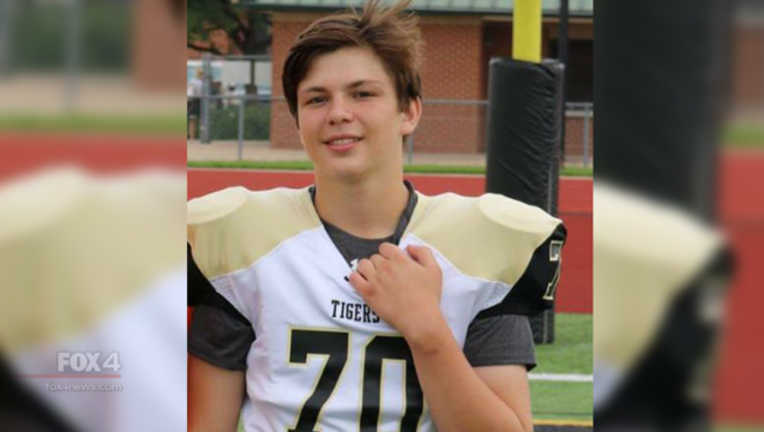 article
MANSFIELD, Texas - Police say a 15-year-old high school student from Mansfield died after playful sparring with a friend.
Grief counselors were at Mansfield High School to help students cope with the death of John Moran.
The football player died Friday morning after he complained about abdominal pains. His family took him to an urgent care but was later taken to the hospital, where he died.
Early indications show the boy's spleen may have been ruptured by a punch when he was sparring with a friend Thursday night.
The sophomore student was also involved in the theater department.
Police say they are investigating the incident as an accident.