Mansfield police search for critical missing teen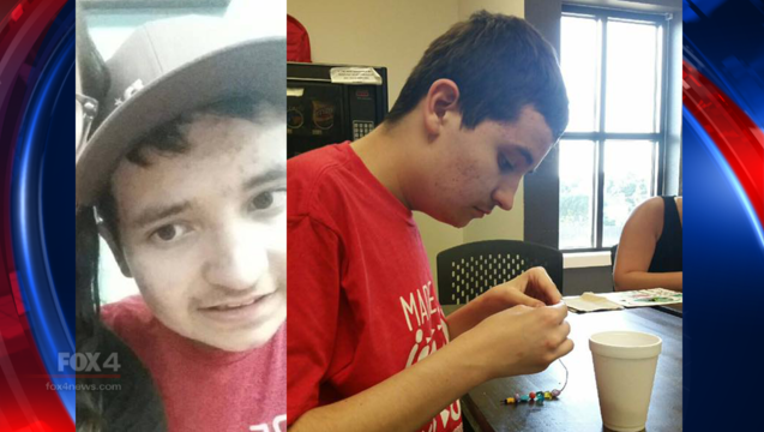 UPDATE: He has been found safe. 
Mansfield police want to find a teen with special needs who hasn't been seen since Friday afternoon.
16-year old Matthew Denton is autistic and non-verbal. Police say he was at Wesley Mission Center Church around 7:50 p.m. with his caregiver and walked away from the location.
Matthew was last seen in the area of Walnut Creek and Pleasant Ridge wearing a red t-shirt and tan shorts.
Anyone with information is urged to contact the Mansfield Police Department at 817-473-0211