Mansfield ISD teacher faces federal child porn charge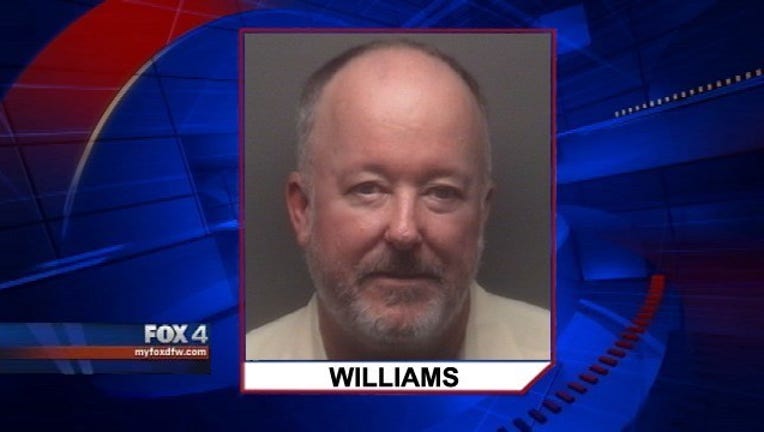 A Mansfield ISD school teacher recently arrested for child sex assault now faces a federal child pornography charge.
Federal prosecutors charged Kelly Williams, 62, on Monday with production of child pornography.
Mansfield ISD police arrested Williams on June 1 for child sex assault. On that day, a witness told police Williams abused a student in a bathroom at Mary Orr Intermediate School where he was a special needs instructor.
Police said after Williams was caught with the student, he went home and removed hard drives from his home computer in what may have been an attempt to destroy evidence.
Federal prosecutors said they found video on Williams' computer of him performing a sex act on a young boy in what appears to be a school bathroom. Investigators determined the video was created in Feb. 2010 and they're investigating whether there are more victims.
Williams could be jailed for up to 30 years if convicted.