Mansfield ISD considers plan to ban books in school libraries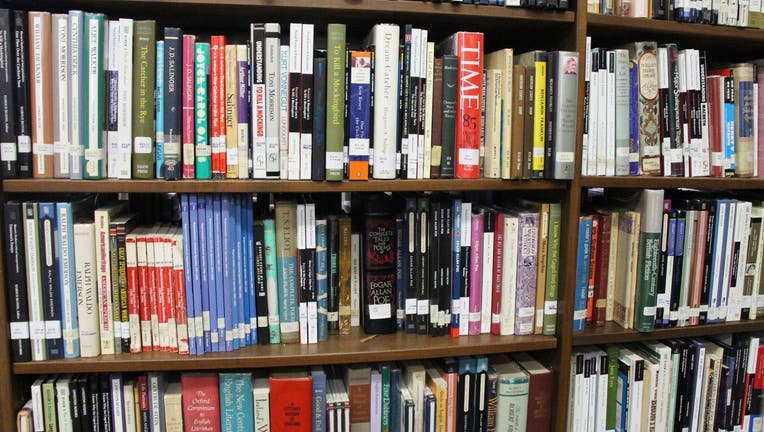 article
MANSFIELD, Texas - Families in the Mansfield Independent School District, southeast of Fort Worth, weighed in on a plan to limit access to books that mention sexuality or gender fluidity.
The policy would put more scrutiny on the material in school libraries.
Mansfield residents would be able to challenge books they think might be inappropriate, even if they are not a parent in the district.
It's part of a growing push by many Texas school districts to restrict content addressing gender and sexuality.
"Removing these books from libraries is removing someone's story. It's removing the ability of a student to go in there and read the story of someone who looks, someone who knows how they feel," a speaker said during the public comment portion of the meeting.
In a letter to Mansfield ISD trustees, the American Civil Liberties Union said the measure violates the first amendment and federal anti-discrimination law.
The proposed guidelines also include restrictions on books that address drug use and bullying.