Man with razor blade performed 'satanic ritual' on passed-out woman, police say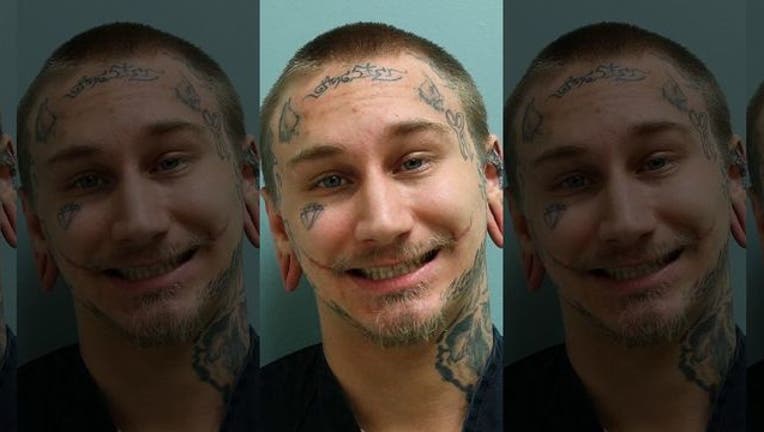 article
FOX NEWS - A 21-year-old man is behind bars in Pennsylvania after being accused of performing what he said was a satanic ritual on a passed-out female friend with a razor blade, according to a report Friday.
"I sold your soul to the devil," Kyle Parker allegedly told the victim following the Jan. 10 incident at his home in Larimer, the Pittsburgh Tribune-Review reported, citing a police affidavit.
Parker was charged with cutting the woman with a razor blade during a heated argument. He sliced her in the palm of her hand and she passed out, according to the paper.
When she woke she saw she had repeated razor cuts around the calf of one leg, the paper reported. She called a friend to drive her home.
The next day she went back to Parker's house to pick up her car, the paper reported. She told police that when she saw him he told her he had sold her soul to the devil.
The newspaper reported that police did not say if the victim needed medical treatment for the razor cuts.
Parker was arrested on simple assault and harassment charges.
He was ordered held on $75,000 bail by a Westmoreland County judge and is due back in court Jan. 24.