Man who harassed Celina women turns himself in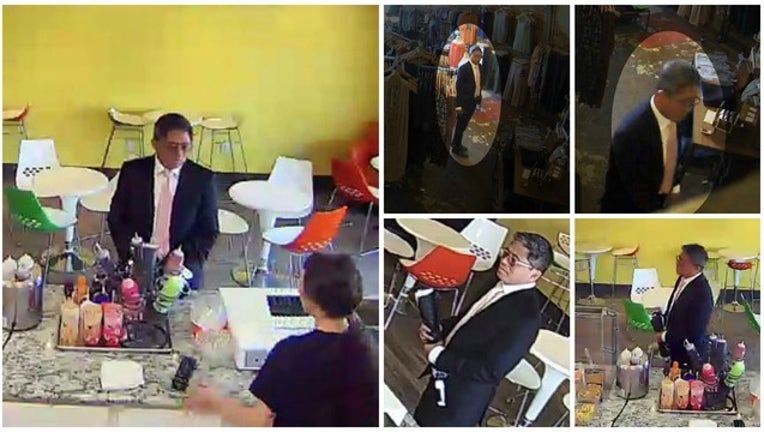 A man wanted for harassing young women at stores in Celina has turned himself into police.
Jonathan Aviles is facing assault charges after he went around last week asking girls to model for him and allegedly touched one girl inappropriately. Surveillance video showed him at stores in Celina.
Police said he made unwanted physical contact with female employees and claimed to be a producer looking for a model. In some cases he asked them to pose nude.
Police said their investigation is still ongoing. Aviles was taken to the Collin County Detention Center and has a $4,000 bond.