Man who escaped from Dallas County Jail captured in Pleasant Grove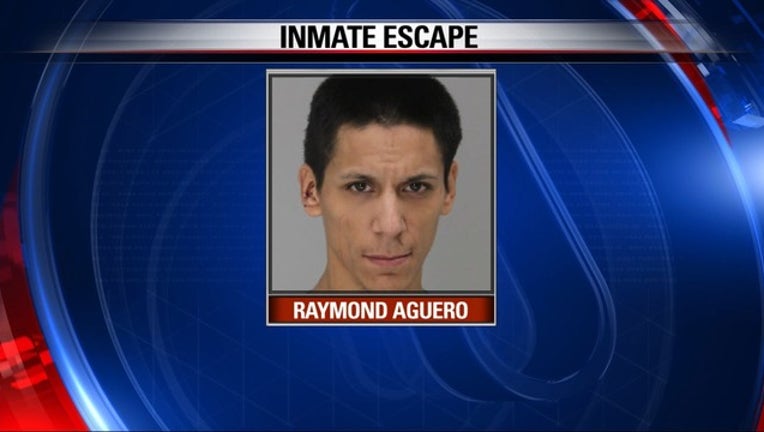 article
An escaped inmate is back in the Dallas County Jail after escaping nearly a week ago.
Police and Dallas County Sheriff's deputies arrested Raymond Aguero on Thursday night at an apartment in Pleasant Grove.
The sheriff's office said he escaped last Friday by climbing over a gate at the back dock of the Lew Sterrett Jail.
Aguero was already facing several charges including burglary of a vehicle. He will face an additional charge for breaking out of jail.