Man wanted in Wisconsin infant death arrested in North Texas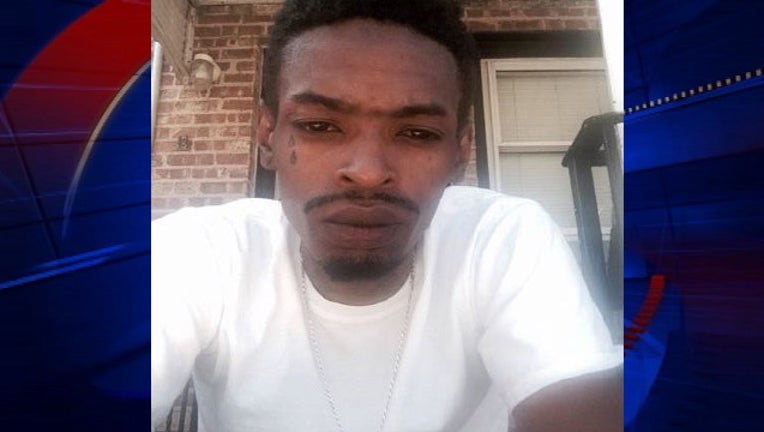 article
Authorities say a 29-year-old man wanted in the death of a 14-month-old boy in Wisconsin has been arrested at a motel in the Dallas area.
The Fond du Lac Police Department said in news release that Daniel Antwon Griffin was arrested Tuesday in Texas. The department says Griffin was wanted on a felony warrant for first-degree reckless homicide and two counts of child abuse causing great bodily harm in the boy's death and abuse of his twin brother.
Griffin is accused of stepping on the boy and killing him in Fond du Lac in July as the boy's mother watched. A criminal complaint says she has been accused of negligence in her son's death.
Police said Griffin was being held in jail in Dallas awaiting extradition to Wisconsin.