Man wanted for taking pictures under women's skirts in Burleson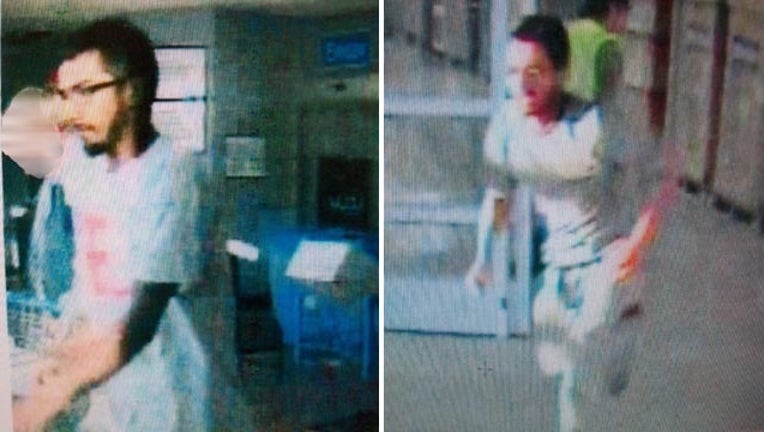 article
Burleson police hope someone will recognize a man who they say took inappropriate photos and video of women.
He was spotted in March at the Walmart store on Wilshire Boulevard and in June at the Sam's Club store on Burleson Boulevard.
In both incidents he was out in the open pointing a camera under women's skirts. It didn't happen in a restroom or dressing room, police said.
The suspect is described as a Hispanic male in his 20s or 30s with a slender build.
Anyone with information about him should call Det. Feucht at 817-426-9903 or Johnson County Crime Stoppers at 1-800-794-8477.
Anonymous tips can also be submitted online at http://bit.ly/1onWN9n.