Man shot, killed late Tuesday in northeast Fort Worth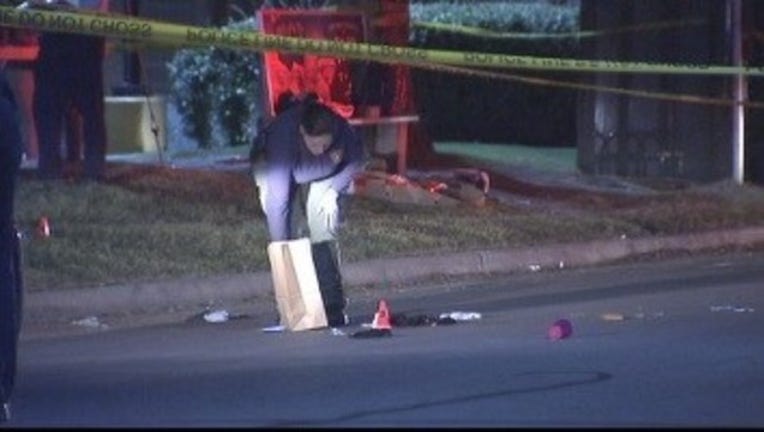 Fort Worth police are investigating a deadly shooting near a Walmart on the city's northeast side late Tuesday. 
Police found a man with a gunshot wound on the ground in the street near the Walmart on Highway 121 and Beach Street about 11 p.m. on Tuesday.
The victim was taken to a hospital where he later died.
Police have not released information on potential suspects at this time.
The victim's identity has not yet been released.