Man shot in the head in northwest Dallas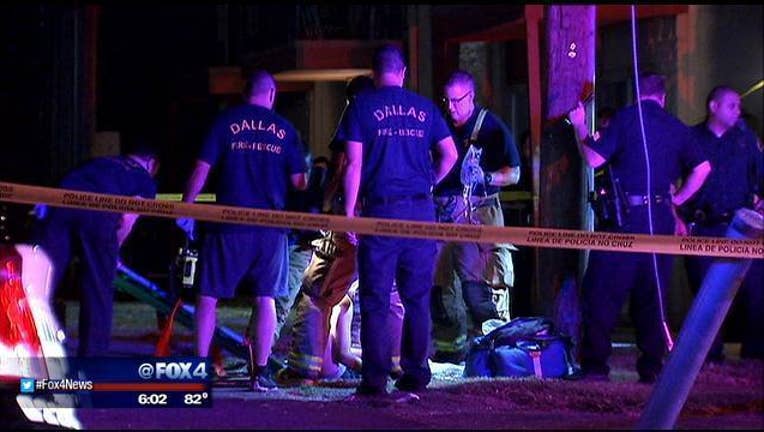 article
Dallas police are trying to figure out who shot a man in the head in northwest Dallas.
People in the Bachman Lake area called 911 after they heard shots around 1 a.m. Tuesday.
Responding officers found a man in his late teens or early 20's on the ground.
He is now in critical condition.