Man shot in apparent Lewisville road rage incident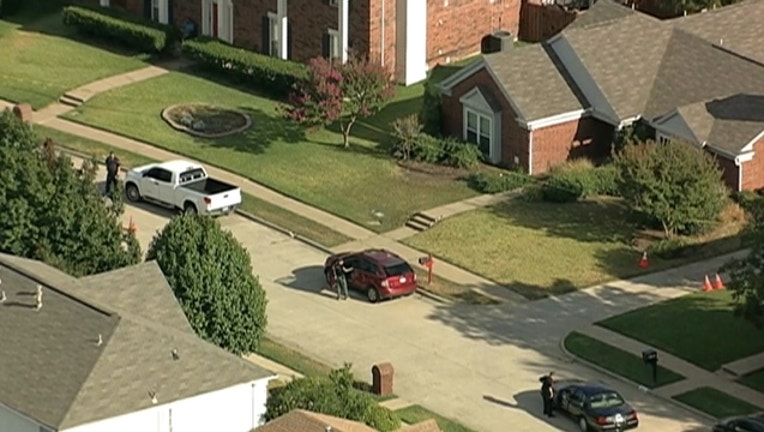 A man was shot in an apparent road rage incident in Lewisville on Wednesday afternoon.
Police said both the victim and the shooter called 911 after the shooting in the 1300 block of Saddleback Lane.
Police said the shooter claims he shot the other man because he felt threatened.
The victim was transported in a local hospital in an unknown condition.
The shooter has not been arrested, but was taken to police headquarters to give a statement and explain his side of the story.
Police said the incident began as road rage and somehow ended with the shooting on a residential street.