Man shot and killed in southeast Dallas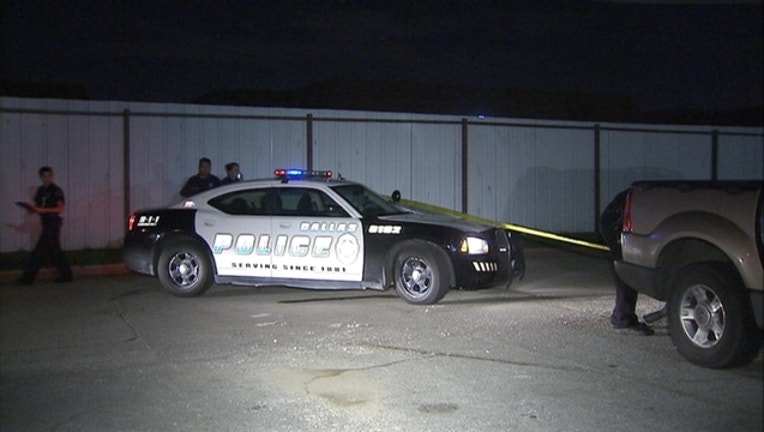 article
One man is dead from a gunshot wound suffered early Tuesday morning at an apartment complex in southeast Dallas.
Police found the man in the parking lot of the El Rancho Apartments, located in the 9900 block of Bruton Road, in the Pleasant Grove neighborhood just before 2 a.m. Tuesday.
Police said they were called to the scene because a pedestrian was hit by a car. Officers found the black male victim lying in the parking lot with a gunshot wound. Paramedics took him to Baylor Hospital, where he died from his injuries. His name has not been released.
A witness told officers that a small red four-door sedan hit a metal fence in the complex, then sped away. Police believe the car may be connected to the murder.
Police are asking that anyone with information regarding the shooting to call the Homicide Unit at (214) 671-3661 or Det. Trujillano at (214) 671-3625. Callers who want to remain anonymous can call Crime Stoppers at (214) 373-TIPS. Crime Stoppers is offering a $5,000 reward for information that leads to an arrest and indictment.