Man shot and killed in attempted robbery in Arlington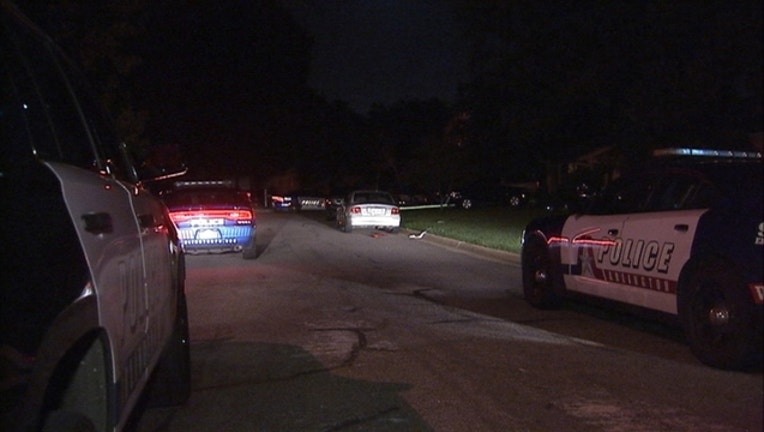 article
One man has died after he was shot during an attempted robbery in Arlington Sunday night. The shooting happened around 9:45 p.m. on a residential street near Sublett Road on the south side of Arlington.
Police identified the shooting victim as 19-year-old Tyranny Dorn. Police said Dorn, another man and a woman were on the residential street when two men approached them and attempted to rob them. After Dorn was shot, the robbers left the scene. The two victims drove Dorn several miles to the 1900 block of Long Meadow Drive, where they called police.
Dorn was taken from the Long Meadow location to a nearby hospital, where he died from his injuries.
Arlington Police did not release any description of the suspects.