Man shoots at undercover police officer in Dallas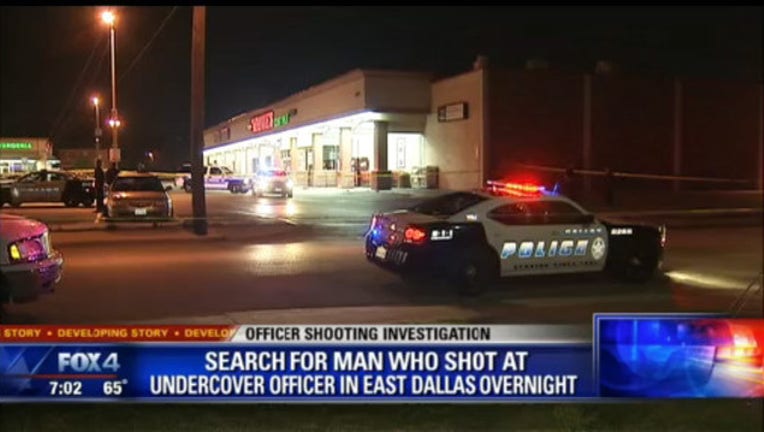 article
Dallas police are looking for a man who tried to rob an undercover police officer early Saturday morning.
Shortly after 12:00 a.m., a man approached an undercover officer with a gun and demanded the officer's property. It happened in the 4800 block of Columbia Avenue.  The officer pulled out his gun and shots were fired by both men. The man ran away and the officer was not hurt. It is not known if the attempted robber was hurt, police said.
The man is described as a Latin male, possibly in his 20's wearing jeans and a blue hoodie. He is described as being about 5'6" with short cropped hair.
A reward is being offered by Crime Stoppers. Up to $5,000 will be paid for information that leads to the arrest and indictment of the person involved. Call Crime Stoppers at (214) 373-TIPS (8477) to leave an anonymous tip.