Man seriously hurt in shooting outside Denton bar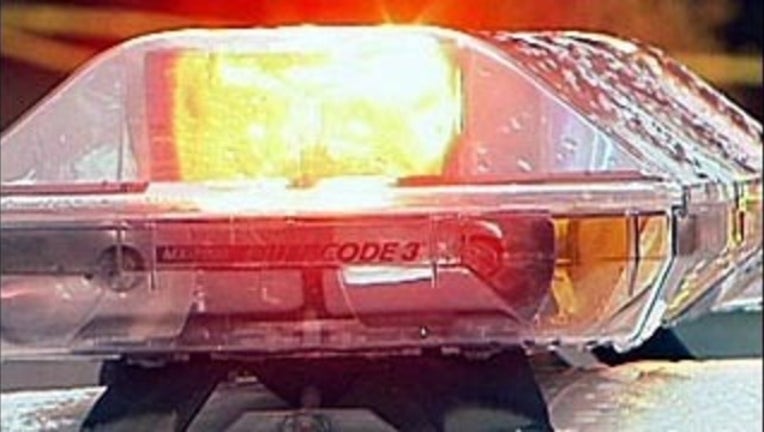 Police in Denton are looking for the man who shot another man following an argument outside a bar.
It happened early Friday morning as the victim and his friend was leaving Hooligans in Downtown Denton.
They were walking to the parking lot and they got into a verbal fight with the suspect, police said.
As the victim and his friend were trying to leave, police said the suspect fired several shots into their car.
The injured man was taken to a local hospital in serious condition, but is expected to survive.
Police did not release a description of the suspect.