Man possibly robbed, dies from gunshot wounds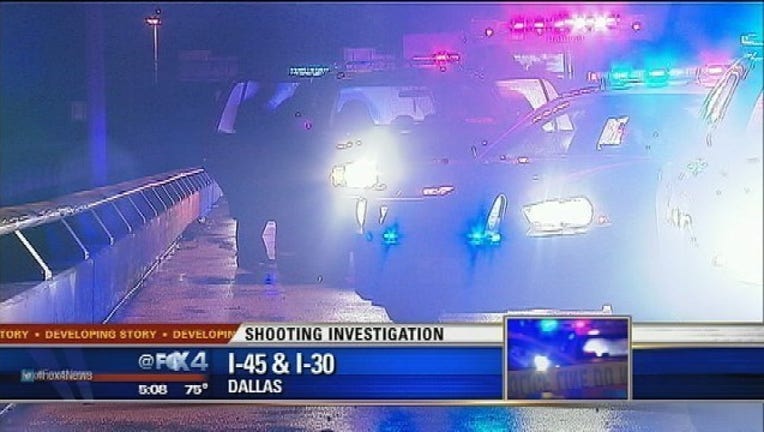 article
A man being driven to the hospital by a friend died of gunshot wounds early Wednesday morning.
A Dallas County Sheriff's deputy pulled the SUV over just after midnight on Interstate 45 near Interstate 30.
The friend told deputies the shooting happened at a South Dallas apartment during what may have been a robbery.
By the time paramedics arrived the man had already died.
Police are still working to confirm the robbery.