Man now faces intoxication manslaughter charges after crash victim dies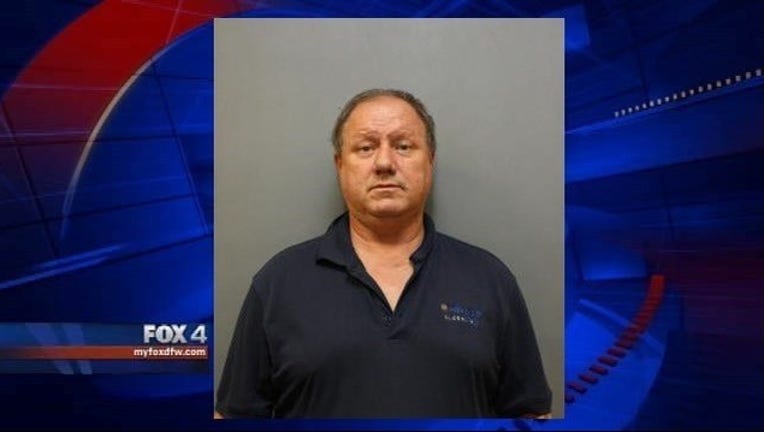 article
Carrollton Police are investigating a crash that has now turned deadly.
59-year-old Michael Kevin Erbert of Carrollton is now facing intoxication manslaughter charges after the victim in he was believed to cause died.
The crash occurred Thursday night, July 30, in the 3700 block of N. Josey Lane.
Witnesses say Erbert was exiting a business private drive shortly after 10:00 p.m. and failed to yield the right of way to an oncoming motorcycle. The motorcycle collided with the back left side of the Chevrolet pickup.
The motorcycle rider, a 50-year-old McKinney man, died Saturday.
Erbert was previously being held on an intoxication assault charge.