Man murdered in Oak Cliff neighborhood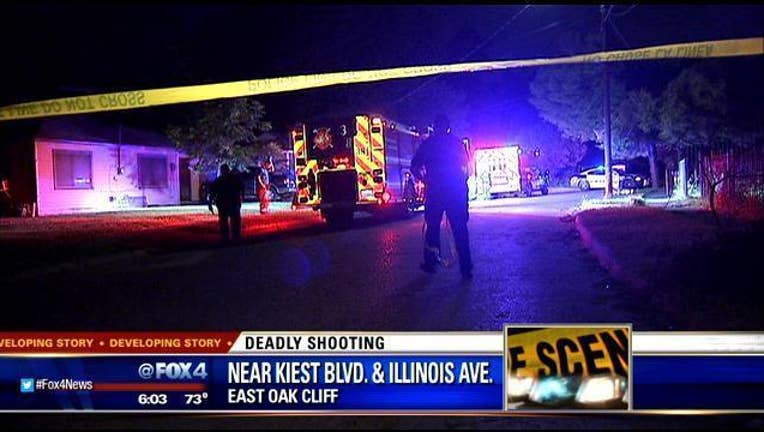 article
A man was shot and killed overnight in east Oak Cliff.
It happened just before 1 a.m. Tuesday in a neighborhood near Kiest Boulevard and Illinois Avenue.
Dallas police are trying to determine the motive for the shooting. The victim's car is missing, but police no longer believe it was a carjacking.
Police still want to talk to a man seen with the victim shortly before the shooting.