Man killed in Fort Worth construction accident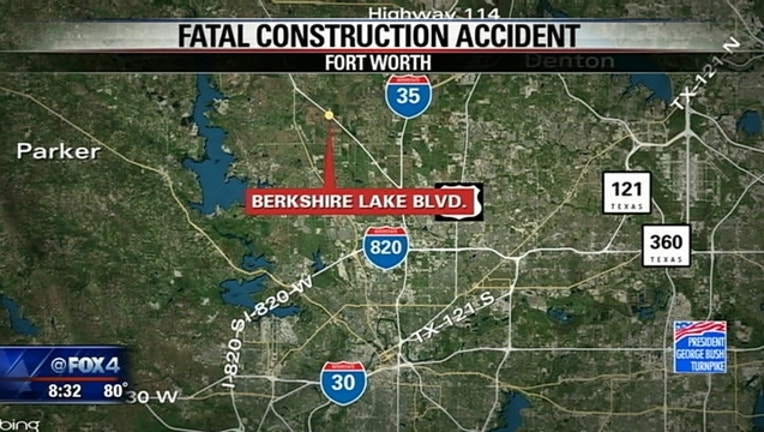 article
FORT WORTH, Texas - A man died Thursday morning while trying to get a vehicle out of the mud at a far north Fort Worth construction site.
It happened around 8 a.m. at the site on Berkshire Lake Boulevard, near Highway 287 and Blue Mound Road.
Police said the vehicle got stuck in the mud and workers were trying to get it out. The victim got underneath it to attach it to a tractor and called out to others to turn it on.
The vehicle unexpectedly got traction and rolled over the man. He was pronounced dead at the scene, police said.
Homicide detectives were called to the scene, but just to help with the investigation. Police said they are treating the case as an accident.
The victim's name has not yet been released.