Man jumps through drive thru window to rob Burger King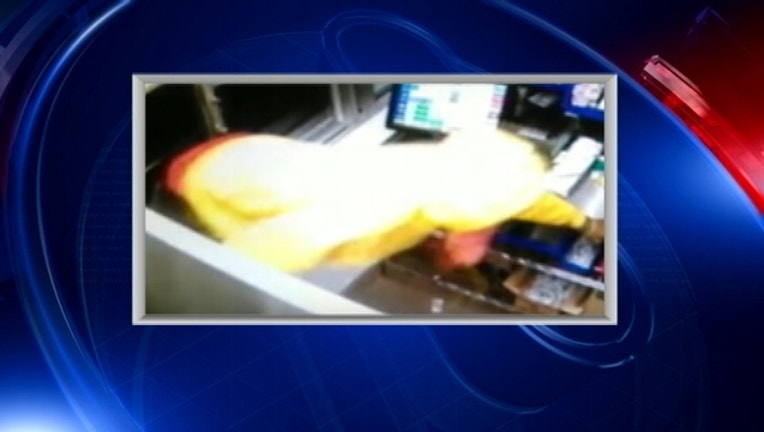 article
An employee fired from a Dallas Burger King was one of two men busted for robbing the restaurant early Friday morning.
One of the men was holding a gun when he forced his way in the drive thru window at the restaurant in southeast Oak Cliff.
The gunman threatened the employee then got away with some money. There was a man waiting in a getaway car.
Employees gave police a good description and police were able to track down both men.
Donte Bass-Hudspeth and Donald Hughes have been charged with aggravated robbery.