Man found shot to death in car in Oak Cliff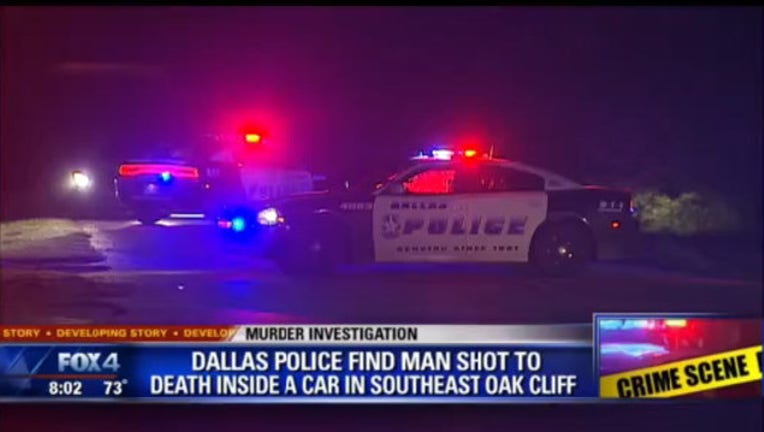 article
Dallas police are investigating the death of a man who was found shot and killed inside a Mercedes Friday night.
Police were called around 11:30 p.m., when 62-year-old David Earl Hicks was found in the 4300 block of Cedardale Drive in the Oak Cliff area of Dallas.
No arrests have been made. If you have any information, contact Detective Chaney at (214) 671-3650 or the Dallas Police Homicide Unit at (214) 671-3661.