Man found dead in Fort Worth parking lot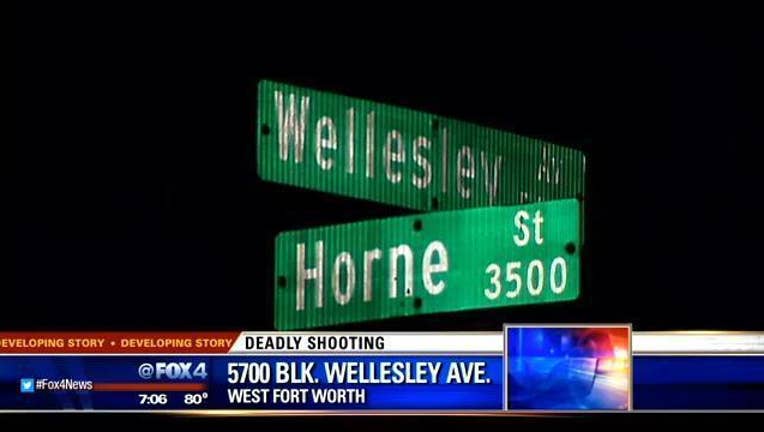 article
Fort Worth police are trying to find out who shot a man on the city's west side.
Officers responded to the shooting at Wellesley Avenue and Home Street just before 11:30 p.m. Tuesday.
They found the man down in the parking lot.
Paramedics took him to the hospital where he later died.
Homicide detectives are investigating.