Man found dead in Denton alley; cops investigate unexplained death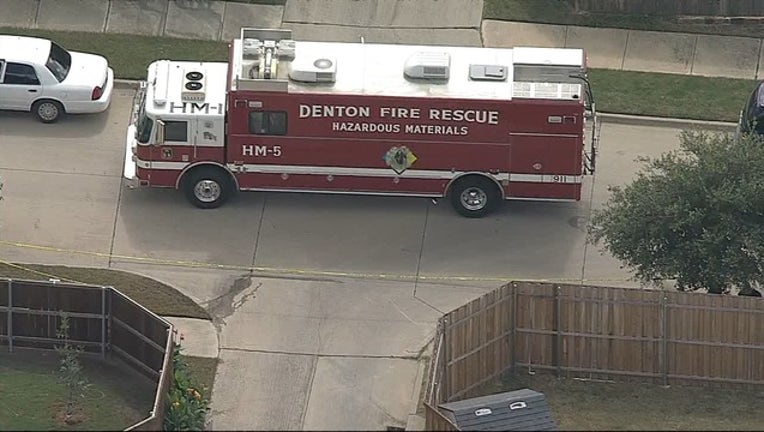 article
EDITOR'S NOTE: This story was updated and revised after Denton PD retracted parts of a press release from Tuesday afternoon that said the CDC was involved after a man was found dead.
----------
Officials are looking into the death of a 23-year-old man, who was found in a Denton neighborhood alley on Tuesday.
Police were called out to an alleyway in the 3600 block of Camino Real Trail about 9:40 a.m. by a neighbor who saw the man had collapsed outside. Police said the man's face was bloodied and initially neighbors thought he had been shot. Police now say they cannot determine how the man died.
Police reported this afternoon that they believed the man had died from an unknown medical issue and the CDC had been notified along with public health officials because the man had been ill after a trip to Vietnam.
A few hours later, police retracted that part of the story and said they had released incorrect information. Denton County health officials now say the death is being investigated like any other and the CDC has not been contacted. They added there is no public health risk.
The man's body was taken to the Tarrant County Medical Examiner for an autopsy.