Man fatally shot outside Jack in the Box in Dallas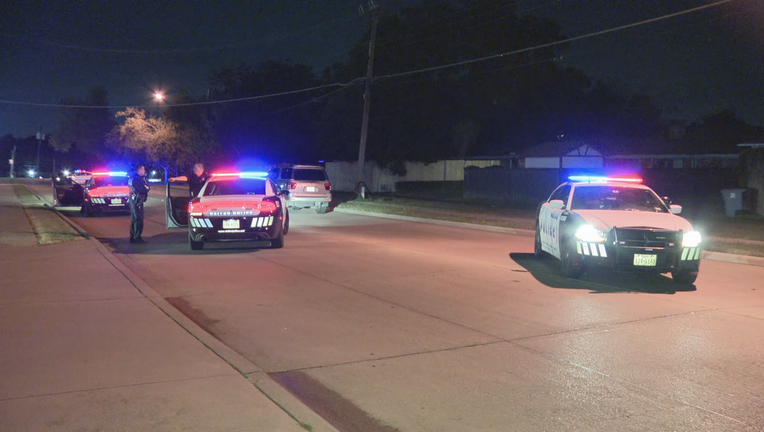 DALLAS - A man is dead after an overnight shooting in a Dallas Jack in the Box parking lot.
Police said the shooting happened just before 1:30 a.m. Sunday, at the Jack in the Box in the 5700 block of N. Jim Miller Road.
Investigators found that the victim was shot while in the drive-thru, before trying to drive away.
He was found on nearby Highland Road and was pronounced dead.
According to police, the shooter was the passenger in a gray, four-door Nissan, possibly an Altima, with dark tinted windows, which fled before police arrived on scene.
Anyone with information is asked to call police.