Man drowns at Granbury's city beach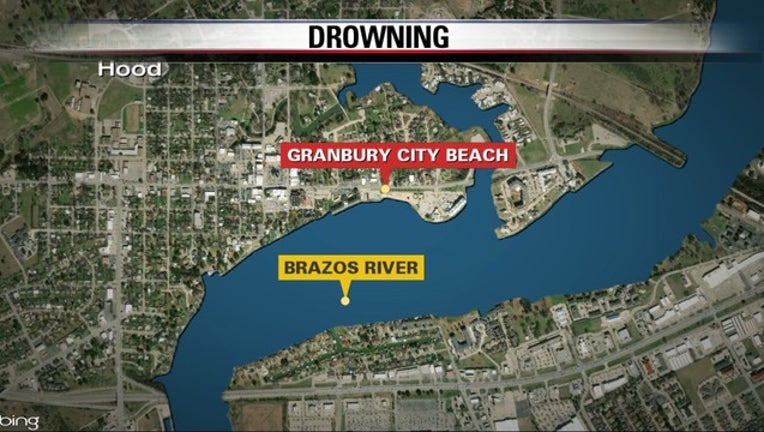 GRANBURY, Texas - A 22-year-old man from Fort Worth drowned over the weekend at City Beach in Granbury.
The drowning happened around 5:30 p.m. Saturday. Granbury Police Chief Mitch Galvan said Michar Deon Harrison Jr. appeared to have some trouble as he was swimming toward the boardwalk.
Several people witnessed him go underwater. One person called 911 and others jumped in the water to try to help him.
Chief Galvan said Harrison was too far out and the rescuers couldn't save him. Responding officers later found him in part of the swimming area that is about 10 to 12 feet deep.
Harrison was pronounced dead at the hospital, the chief said.