Man dies after being shot while driving in Old East Dallas, 1 other injured
DALLAS - Dallas police said a man died at a local hospital after he and another person were shot while in a vehicle in Old East Dallas Friday night.
This happened just before 10 p.m., in the 600 block of Graham Avenue.
READ MORE: Man found shot in truck in Pleasant Grove dies from injuries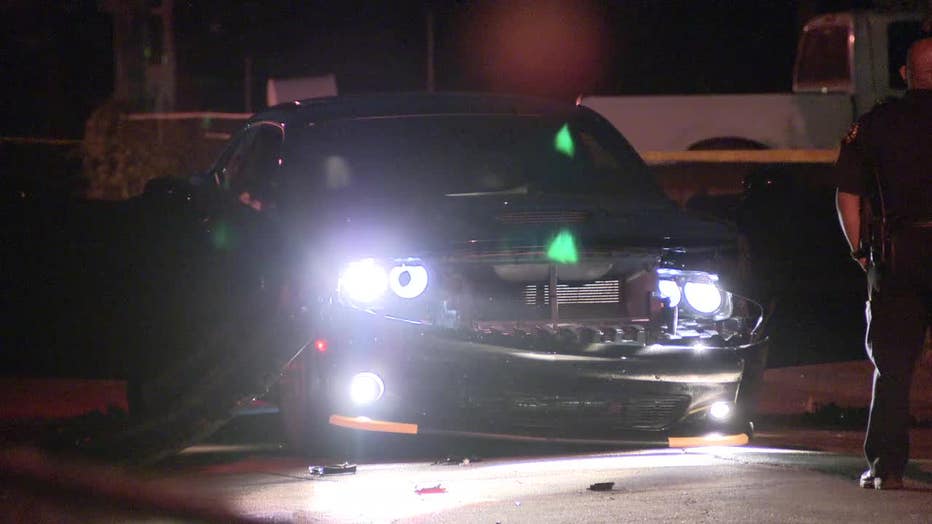 Responding officers found 19-year-old Marco Alonso and a 20-year-old man suffering from gunshot wounds, who were reportedly shot while driving.
Both were taken to a hospital, where Alonso died from his injuries. Investigators said the second victim survived and is in stable condition.
No arrests have been made.
Police are continuing to investigate what led up to the shooting. Video showed a white Jeep Grand Cherokee SRT fleeing from the scene.
Anyone with information is asked to call Det. Frank Serra at 214-671-4320 or email frank.serra@dallaspolice.gov.