Man dies after being shot in Garland shopping center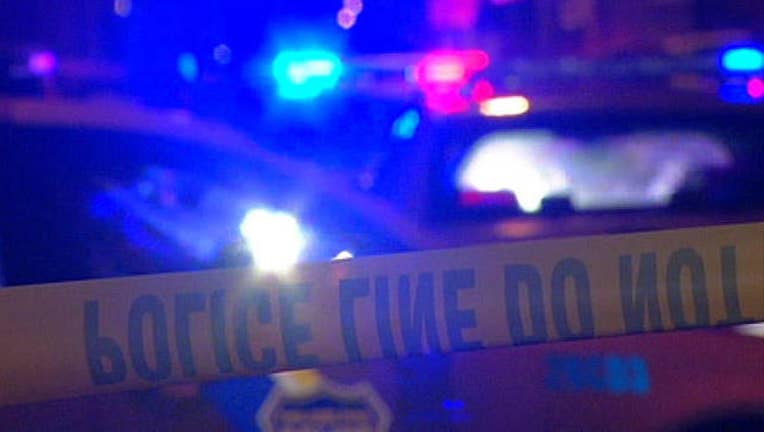 GARLAND, Texas - Police in Garland are investigating after a man was fatally shot while in a shopping center Wednesday night.
Officers were called out just after 10 p.m. for reports of a man being shot in the 1400 block of W. Kingsley Rd.
Once they arrived, officers found a man in the parking lot who had been shot.
He was taken to a local hospital, where he was later pronounced dead.
The man's identity is not being released until his family has been notified.
Police say the investigation is still early, and officers are working to find out what led up to the fatal shooting.
Anyone with information is asked to call the Garland Police Department at 972-485-4840.