Man dies after being shot in Fort Worth industrial area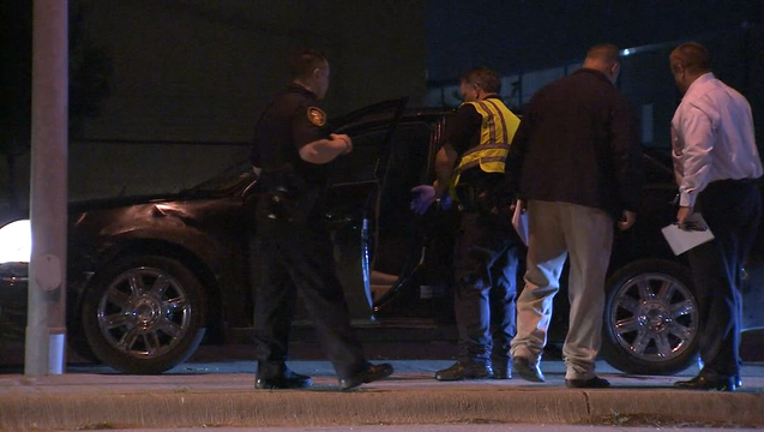 FORT WORTH, Texas - Fort Worth police are investigating a murder in a south side industrial park.
Around 1 a.m. Wednesday officers found a car stopped in a median in the 6000 block of Will Rogers Boulevard. The driver had been shot.
Witnesses told the officers they saw a fight down the street and then heard gunfire. They assumed the man was fleeing after being shot.
Police said the area is industrial. They're trying to find surveillance video of what happened.
The victim died at a Fort Worth hospital.