Man charged with arson after early morning fire damaged Dallas townhomes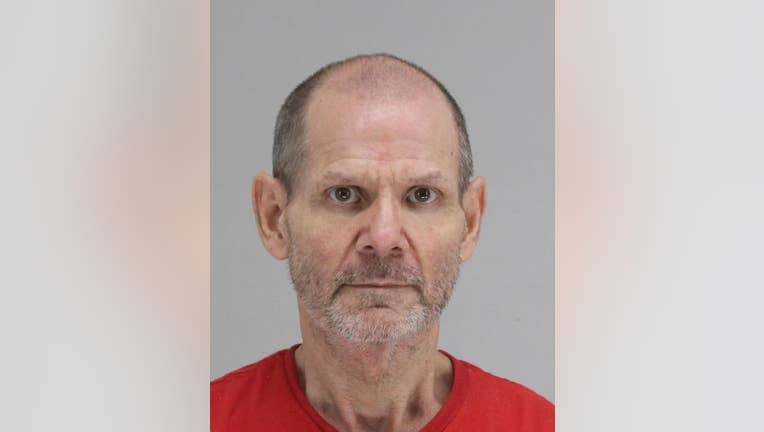 DALLAS - A man has been charged with arson for starting a fire inside a Northeast Dallas townhome that damaged the entire complex early Sunday morning.
Dallas Fire-Rescue crews were called about the fire at the Holly Hill Townhomes in the 7200 block of Holly Hill Drive just after 4 a.m.
Responding firefighters reported seeing flames coming from the roof of the two-story building.
All residents of the complex were able to get out before crews arrived, and no injuries were reported.
Fire crews were able to get the fire under control, but six townhomes were damaged. Three residents needed assistance from the Red Cross.
Investigators found that the fire was started by one of the residents, identified as Bruce Hamilton.
According to an arrest warrant affidavit, Hamilton went to a nearby convenience store to call 911 and report the fire.
He admitted to using a match to set clothes on fire inside his closet "as his only way to escape intruders who were holding him against his will inside his apartment."
But investigators couldn't find any witnesses to confirm that he was being held against his will, the affidavit states.
Hamilton was arrested and charged with arson.