Man Charged with Aggravated Assault after Police Standoff in Lewisville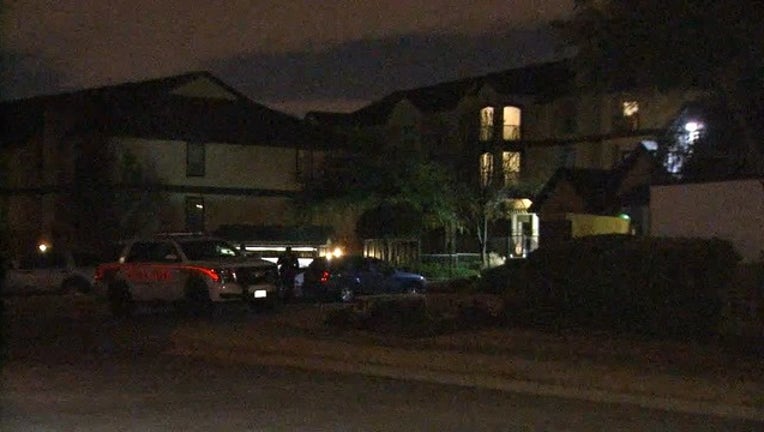 article
LEWISVILLE, Texas - Lewisville Police arrested one man for aggravated assault after a Friday night standoff that lasted hours.
Police say it started with a domestic disturbance call around 7:39 p.m. at the Avery Apartments on East Continental Drive.
They say a woman called 9-1-1 to report her boyfriend threatened to kill her, put a gun in her face and then kicked her out of the apartment.
Authorities say he has barricaded himself in the apartment with their 7-month-old kid.
After a 4-hour long standoff, SWAT officers forced their way into the apartment.
The suspect and a friend in the apartment were arrested. The friend was later questioned, then released. Police do not believe he was involved.
The baby was not hurt. His mother was treated for minor injuries.
Police evacuated neighboring apartments as a precaution. Residents have since been allowed to return.