Man arrested in wedding night robbery at Dallas Ritz-Carlton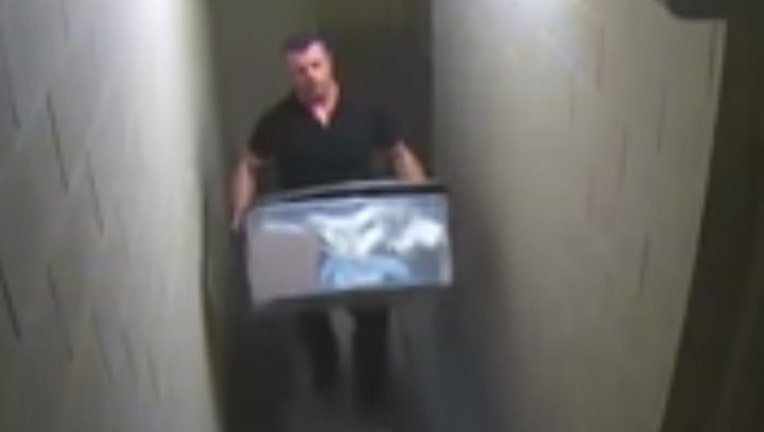 Dallas police on Thursday arrested one of two people they say burglarized hotel rooms at the Ritz-Carlton on a couple's wedding night.
Police said someone tipped them off that Omar Rimlawi was one of the men seen in surveillance video from March 10.
"It will never be the day that I wanted it to be because I didn't get any sleep. I spent all night screaming and crying," Jeanette Engler told FOX4 after the robbery. "My engagement ring was gone. My wedding rings were gone. My mom had gotten me a sapphire and diamond ring for Christmas that was supposed to be my something old and something blue. Gone," she said.
Chanel earrings for her bridesmaids and a Chanel necklace for her wedding planner were also stolen. Engler said the burglars also took makeup, a Gucci wallet, her wedding day accessories and a Gucci wallet.
Officers said Thursday they found some of the stolen items at Rimlawi's residence. He has been charged with burglary of a habitation. Police are still looking for the second subject.