Man arrested for murder outside Dallas convenience store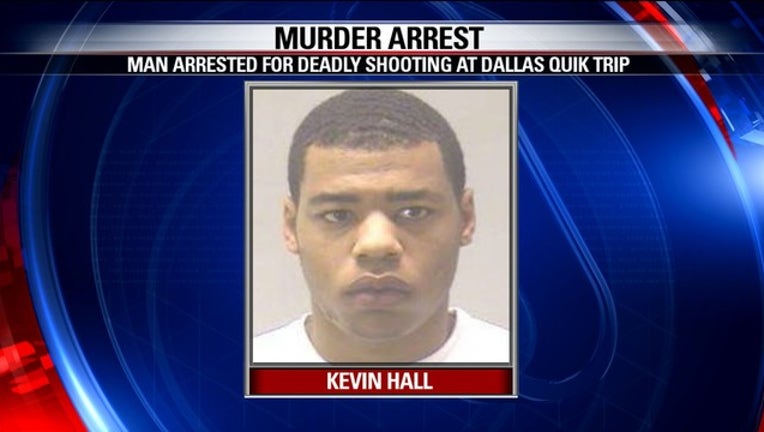 DALLAS - Dallas police arrested a man they say shot and killed another man at a convenience store in northwest Dallas over the weekend.
Kevin Hall, 29, is facing a murder charge for the death of 56-year-old Carlton Fisher.
Police said witnesses told them Hall shot Fisher multiple times outside the QuikTrip on Mockingbird Lane Saturday night.
The witnesses said the two men were seen at a motel earlier that day and that Fisher was trying to buy drugs.
Hall confessed during questioning, police said. He was booked into the Dallas County jail and charged with murder.