Man arrested for DUI had blood alcohol level of .316, deputies say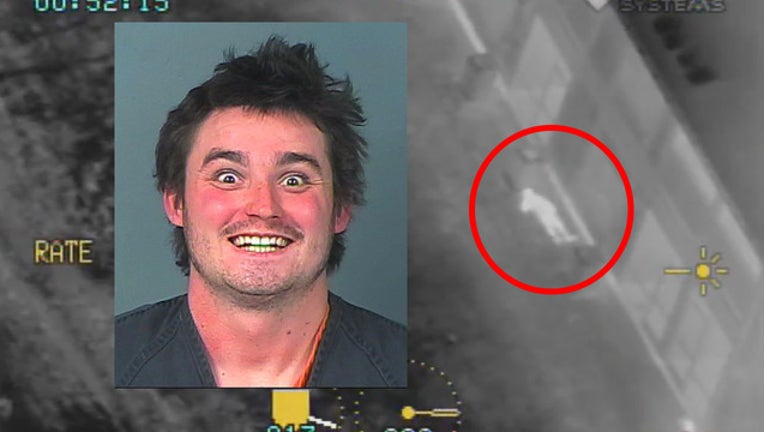 article
SPRING HILL (FOX 13) - A Spring Hill man was arrested for DUI after his blood alcohol level tested at .316, deputies say.
Hernando County deputies say their aviation unit received a call about a gold Toyota Scion driving recklessly in the Hibiscus Springs apartment complex in Spring Hill.
Witnesses told officials deputies a man identified as 24-year-old Collin James Daniel was the driver, who was crashing into mailboxes and other vehicles in the area, according to a media release. After the collisions, Daniel parked his car and approached a man who was walking his dog.
Deputies say an argument started between the two, and Daniel pushed the man. The man began loosening his grip on the leash of his German shepherd, and Daniel ran away. 
Shortly after, the Hernando County Sheriff's Office helicopter located Daniel lying on his back between two air conditioning units. He was arrested and charged with DUI and battery. 
Florida Highway Patrol troopers tested Daniels' blood alcohol level, and the results showed it was at .316 percent. The legal limit in Florida is .08 percent.